Essential Skills Essential Skills Youth Forum Essential Skills Forum
The Government of Canada and other national and international agencies have identified and validated nine key essential skills for the workplace.
The Essential Skills are a major component of all SCC events, including :
23rd Skills Canada National Competition
RBC Convention Centre
Winnipeg, MB
May 31 – June 3, 2017
One of the main highlights of the two-day competition is Essential Skills. Students and guests will engage in hands-on challenges, presentations, and interactive activities intended to increase their awareness of how to recognize the Essential Skills in any given trade or technology career. Discover your Essential Skills!
Virtually all spectators say Essential Skills are important for those in skilled trade and technology occupations. Nearly 9 in 10 (86%) respondents say these skills are "very important"
The Essential Skills Forum serves as an opportunity to bring education and industry together to discuss the skills gap as it relates to the importance of educating youth on the nine Essential Skills and how they relate to the skilled trades and technology occupations. This half-day conference allows attendees to participate in interactive sessions that encourage open dialogue amongst many stakeholder groups.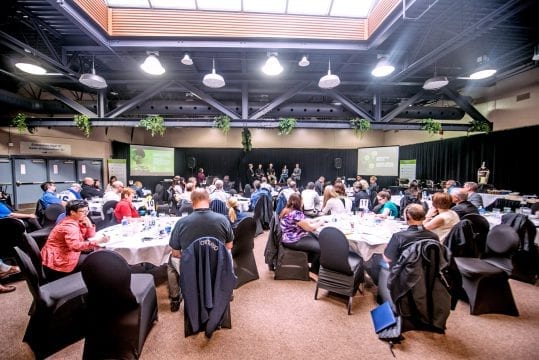 Essential Skills Stage
In 2017 the Essential Skills Stage will feature 30-minute interactive demonstrations where organizations, associations and colleges show what it takes to work in their sectors.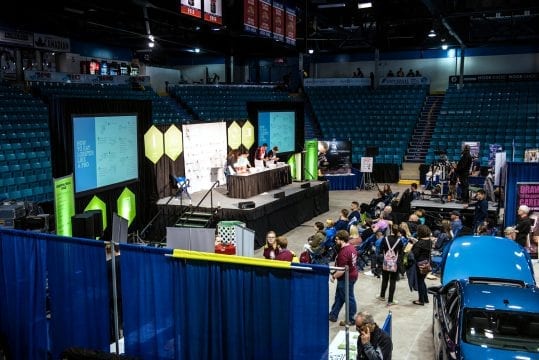 Bridging the Gap between the Classroom and the Workplace with Essential Skills
Check out the Essential Skills Day webcast from ABC Life Literacy: Skills for Tomorrow, Today
New Essential Skills Mobile App Assessment Tool for Teachers and Students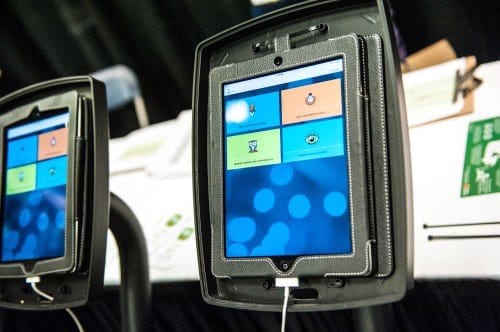 Essential Skills Mobile App Features
Profiles of over 40 different trade and technology careers.
Summary of the Nine Essential Skills for the workplace.
A comprehensive set of questions that can be completed on average in 15-20 minutes. Results are provided as a star rating link to careers in trade and technology sectors.
Social Media features for users to share their results with friends, teachers and parents. Students can post and compare their results to see how their friends are performing and progressing. Teachers can use the App as a classroom tool.
A link to the Employment and Social Development Canada (ESDC) Office of Literacy and Essential skills with access to all the National Occupational Profiles. Results can be compared against the levels of complexity in the ESDC profiles for specific skilled trade careers.
A directory of all trade and technology schools and training facilities in Canada.
The Essential Skills Mobile App is designed for iPhone®, iPad® and iPod Touch® and android devices and is currently available free for download in the App Store and Google Play.